Charted Healthcare Planning
Visit our website
It's never too early to have a plan.
If you were unable to make decisions about your health care or pass away, would anyone know your wishes? Would your health condition and other affairs be properly handled?
An Advance Care Directive is a personalized plan that outlines your wishes in the event of your death or a serious medical condition. These plans make it easy for family, friends, and health care professionals to make decisions about your care and understand your wishes when you are unable.
The Charted Healthcare Planning Coalition exists to ensure everyone in Muskegon County has a plan for their future health care. They continuously work with organizations, health care professionals, and the community to educate them on the importance of making a plan and how to have this difficult conversation with friends, family, and patients.
To learn more, get in touch here.
Get Help Completing Your Advance Care Directive.
Staff is available at Tanglewood Park the second Thursday of every month from 10am-12pm to assist community members in developing a Medical Power of Attorney and making their future health care wishes known. Call 231-733-8643 to schedule a FREE appointment! Download the flyer below for more information.
Tanglewood-5-Wishes-Flyer-Charted
Charted Shares "Being Mortal" With the Community.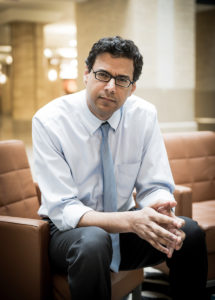 The Charted Healthcare Planning Coalition sponsored several community screening events of Being Mortal, the award winning Frontline documentary featuring Dr. Atul Gawande. The documentary not only puts a human face on end-of-life issues, delving into the real hopes of patients and families facing terminal illness and the relationships they have with their doctors; but it also explores how health care professional are faced with the practice of caring for the dying.