It's National Collegiate Alcohol Awareness Week!
Every year, the 3rd week in October is recognized as National Collegiate Alcohol Awareness Week. (NCAAW).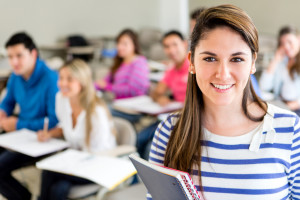 While most college students are "aware" of alcohol, a surprising number don't know the serious impact it can have. Alcohol abuse and impaired driving can have a significant effect on students reaching their educational goals. Using the NCAAW toolkit, organizations and schools across the nation are putting on events, creating policies, and/or marketing campaigns to inform students of the dangers involved with underage drinking while at school. The goal is to create healthier, safer campuses which will lead to more successful students and, ultimately, a better community.