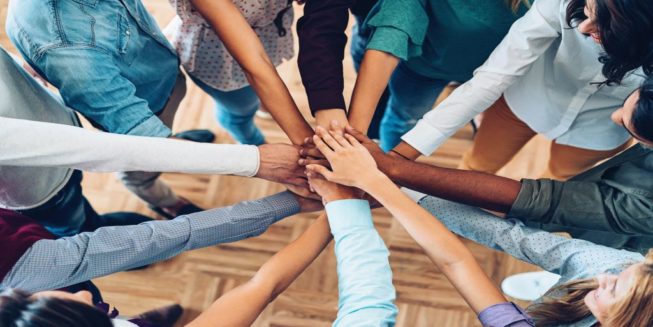 Take the CHNA Survey
Every three years, Mercy Health conducts a community health needs assessment (CHNA). The CHNA helps communities, organizations, and local health systems identify issues that impact health in the community. This process will guide efforts to improve health for the next three years. We need to hear from you! Your input will help us learn about our communities, their strengths, and the things that need to improve. This survey asks about you, your opinions, and where you live.
Click on the links below to take the CHNA survey:
English: MercyHealth.com/CHNAsurvey
Spanish: MercyHealth.com/CHNAsurveySp
What is the CHNA?
The Community Health Needs Assessment, or CHNA, is an in-depth report on the current health care needs of our community. We facilitate multiple focus groups and distribute several surveys to ensure we're doing all we can to listen and understand how our communities' health care can be improved.
From there, we carefully develop strategies, refine or add services, and promote various programs that are all focused on helping to address the needs discovered in the community research.