Vision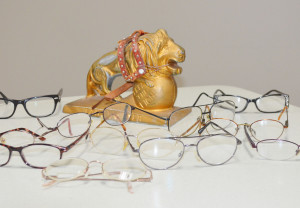 Your eyesight is important to your health. Do you avoid going to see the doctor because you're having trouble affording your glasses or exam? We can help.
Through a partnership with Lions Club International, the Health Project is proud to provide eye exams and glasses to members of the community without access to vision services. Patients seeking eye exams should apply at our office to see if they qualify for the program.
When is the last time you had your eyes checked? Putting it off can cause headaches, dizziness, and eye strain. See the difference proper vision care can make. Get in touch with Shonie Blake for more information!